Popularity is important to teens, and while most teens prefer popularity over unpopularity, it does come with its own pitfalls and hassles. This is especially true on the internet, where a teen could become popular not just with the limited number of kids in their own high school or community, but with thousands or millions of people around the world. And like many of the challenges of parenting in the internet age, parents are often unprepared for this. Parents who are older Millennials or Gen-Xers didn't grow up with online celebrities and don't know what to expect if their kids suddenly become household names.
What Are the Dangers of Online Popularity?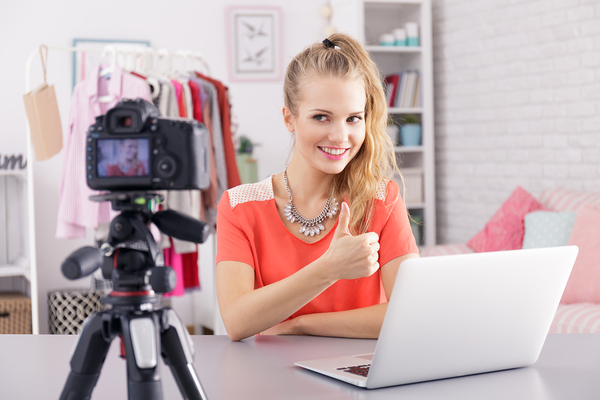 When a child becomes a You-Tube or Twitter sensation, they can feel a lot of pressure to keep the momentum going, and this can lead to some questionable decision-making. Because they know that their videos and posts are going to get a lot of views, a child might feel inclined to try dangerous or hurtful pranks or challenges that they might otherwise not have tried – like eating Tide Pods on camera.
What's more, not everyone likes every online celebrity. If your child is amassing thousands of adoring fans, there's a good chance that they may also be getting trolls, hateful messages, and even stalkers. Online celebrities are frequently doxxed (meaning that private identifying information, like their home address, is revealed publicly by a third party) and some have been swatted (a term that describes the dangerous practice of calling the police and falsely reporting a hostage situation or other crisis at a person's address, resulting in a SWAT team being sent to the home.)
How Online Popularity Affects Your Child's Life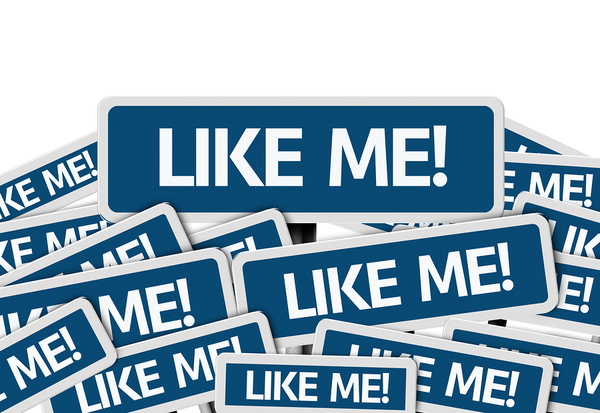 Even without taking those immediate dangers into account, the life of a child star – even one who became a star online – can be fraught with difficulties. There are a number of different ways to monetize internet fame, and while that can be a good thing, leading to a college fund or nest egg for your child, it can also bring opportunists out of the woodwork who will try to take advantage of your child's popularity.
Online popularity can also begin to restrict your child's life, as well as the rest of the family's. If your child is being recognized in public, you may have to take steps to isolate them from too much public exposure for safety reasons. This can make your child's online communities all the more important to them, and in some cases can lead to their self-esteem and self-image being tied to their internet popularity in unhealthy ways.
How Parents Can Protect Their Children
In some ways, raising a YouTube star or an Instagram celebrity isn't too different from raising a child actor, musical prodigy, or exceptionally talented young athlete. Those situations are challenging in similar ways, but there have been parents dealing with those situations for many years, and plenty of them manage to do so successfully.
It's important to stay on top of your child's online endeavors. You don't want to discover that your teen is an internet celebrity only after they are mobbed in public or approached by a potential manager with a contract, as some parents have. Be proactive and keep an eye on your child's follower count and popularity metrics. If your child is making money from their internet fame, seek out experienced and reputable managers or agents who will help protect your child, not just profit from them. Research other online celebrities and reach out to their parents for help finding out what works, what doesn't work, and what to watch out for.
Children who have achieved internet celebrity or who are trying to achieve internet celebrity may need even more monitoring than typical children. You'll want to make sure that they're protected from harmful contact online. Parental monitoring software can be an essential tool for parents of aspiring cyber stars. To find out more about how parental monitoring software can benefit your family, get our free trial.