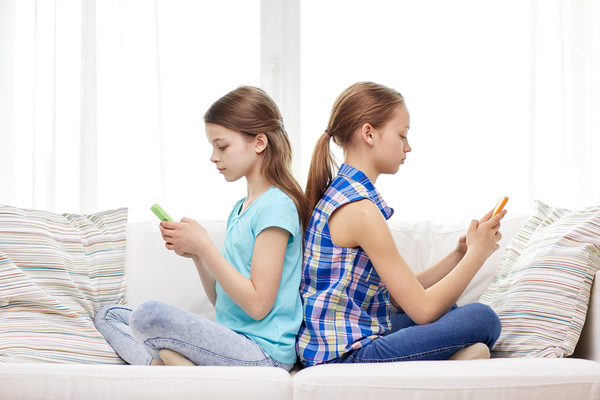 This is the today's version of passing notes.
Smartphones are no longer a luxury, even for teenagers. Today's kids use mobile apps and text messaging as one of their primary modes of communication — to be without a smartphone is to be left out of their social circle. If you're like most parents, you want your child to have a healthy, active social life, and you understand that their phone is a large part of that. However, you can't be naïve about the dangers that exist in the world of chat and texting apps. Take a close look at one app in particular – Kik Messenger – and find out if it's putting your child in danger.
What Is Kik?
Basically, Kik is a chat app. It appeals to kids because it's free, it's easy to install, and it works on a variety of platforms — your child with an iPhone will have no trouble messaging their friends with Android phones while using this app. In fact, Kik doesn't even need to be tied to a phone number, so kids can use it even if all they have is a tablet or an iPod. Users choose a name, make a profile, and can begin contacting people.
Although Kik started out as a messaging app only, the makers of the app frequently add new features. Currently, users can chat privately or in groups. They can also play various games with other users, send photos and videos, and even use geolocation to find other users nearby.
Why Is Kik Dangerous?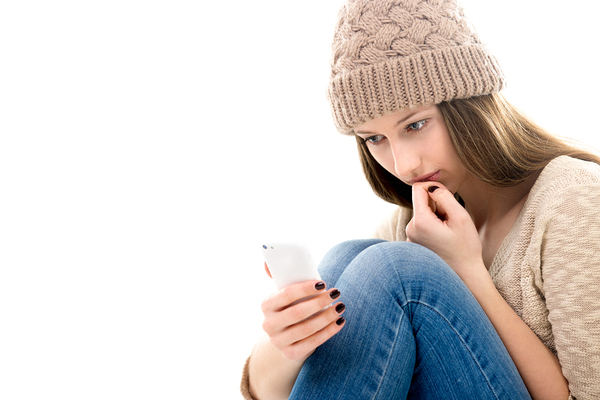 Kik makes it hard to escape unwanted messages.
Kik offers privacy controls that can be set by the user, but no parental controls. That means if your child has the Kik messenger app on their phone, they're on their own when it comes to figuring out how to protect their privacy or block harassing users. Many of the games and groups within Kik are aimed at adults and include adult content. It's also easy for strangers using Kik messenger to contact each other. Additionally, the system contains many bots that slip through regardless of privacy settings, sending unsolicited messages containing adult content without respect to the age of the user.
There's no system that even attempts to vet Kik users, so anyone can claim to be any age or gender they want. And it can be hard to even temporarily escape unwanted messages. Once Kik is installed and you've created a user name and profile, the app can't be turned off without deleting your profile and having to start all over again with a new name and profile the next time.
What Should Parents Do?
You may decide that Kik is too dangerous for your child to have installed on their phone at all. For many parents, Kik is simply too risky, and too difficult to monitor, to be worthwhile. Other messaging apps, like Skype, offer many of the same benefits without as many of the risks.
If you do decide to allow your child to keep Kik on their phone, it's important that you are monitoring the way they are using the app. Installing monitoring software on your child's cell phone that allows you to see the messages sent and received on Kik is a good way to ensure that your child stays safe.
Parenting in the internet age requires staying vigilant and aware of the benefits and risks of the latest technology. To find out more about how you can monitor your child's cell phone, click here.