It can be tough to keep up with all the new and popular apps that teens use, but if you're the parent of a teenager who uses smartphones or other mobile devices, it's important to keep your eyes open for apps that pose potential dangers to your teens. You may consider using parental control software for closer monitoring of teens' mobile device use.
In the case of the app Yubo, which was previously named Yellow, there are enough concerns that some schools have sent letters to parents warning them about the app. Should you be concerned? Here's what you need to know.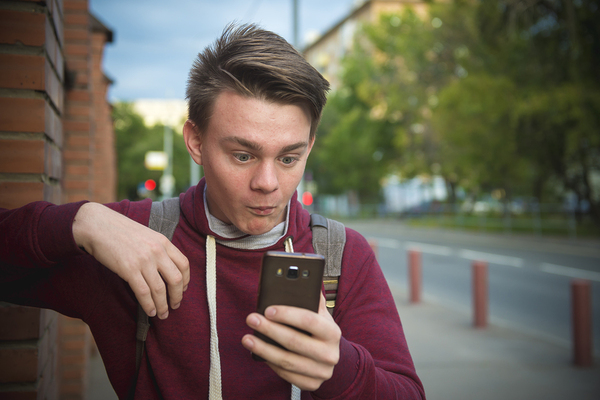 "Tinder for Teens"
It seems clear that the app was designed to resemble the dating app Tinder in some important ways. Yubo shows users pictures of other users, and they can swipe right or left to like or pass on the user that they're looking at. When two users are a match, they're connected on the app and can then chat, share photos, and send videos.
The app describes itself as a social app for making friends but given the obvious resemblance to a popular dating app, it's to be expected that teens will use it for that purpose. And while children under 13 are barred from using the app and users over 18 are barred from contacting underage users, there's no verification process in place, so there's no way to be sure that users are giving their correct ages. A 12-year-old could pose as an older teenager, a 15-year-old could pretend to be an adult, and, perhaps most concerningly, an adult could sign up pretending to be a teen.
Connection to Snapchat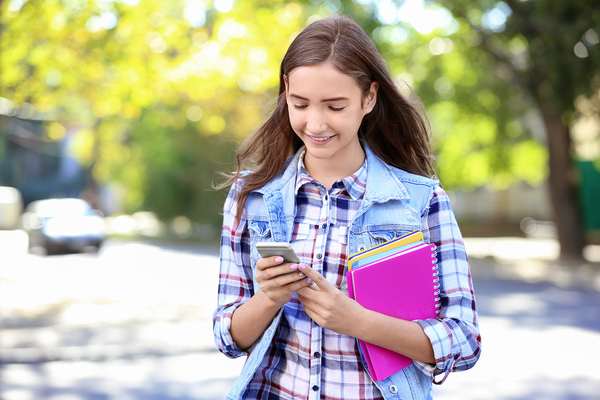 Another concern about Yubo is that it offers the option to add matches made on Yubo to the user's Snapchat contacts. Since Snapchat is often used by teens to document various parts of their daily lives, including their social and school activities, the pictures shared could give a Yubo contact a lot of information about a teen's daily life.
This is especially concerning when you take Snapchat's Snap Map feature into account. Snap Maps shows maps that pinpoint a user's location when a picture was taken, which could allow another user to track them in real time or get locations that should remain private, like home and school addresses. Snap Map locations can only be seen by a user's contacts, even with the most public settings, but if a teen is adding contacts from Yubo that they don't know well to their Snapchat contacts, it could give the wrong person an intimate look at their lives and locations.
What to Do?
Communication is key here. It's important to talk to your teen about the potential dangers of using Yubo, including the likelihood that adults might sign up pretending to be teenagers. Whether you decide that your teen shouldn't be allowed to download dating apps at all or you decide that they're allowed it use the app as long as they obey certain safety rules, it's important to talk frankly with your kids about this app and others like it.
WebWatcher's parental monitoring app can let you know which apps your children are downloading and how they're using those apps. Good parental monitoring software can help you prevent your teen from making a potentially dangerous mistake. For more information about how parental software can work for your family, get our free trial.