Does your child love music? Does your teen like to imagine that they're their favorite rapper or rock star? If so, they might be enjoying the TikTok (formerly Musical.ly), a lip-synching app that allows users to record and share videos of themselves lip-synching along to their favorite tunes. That probably sounds harmless, and it can be a lot of fun. Unfortunately, there are also some concerning things about the app that parents should be aware of.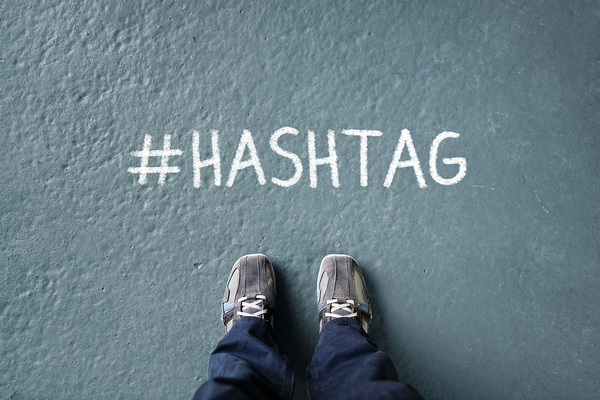 Self-Harm Hashtags
As is true for many social media sites, users can search the site for content relating to a specific interest or genre by using hashtags. And for an app aimed largely at children and younger teenagers, Musical.ly has a disturbing amount of hashtags that relate eating disorders and self-harm.
Hashtags like #cutter and #proana can lead kids to graphic images of cutting or unhealthy bodies, often coupled with approving comments from others. Children searching these hashtags may even find tips for hiding an eating disorder or a cutting habit. This type of content can normalize unhealthy behaviors in children's minds, and even make them seem desirable. And while TikTok does try to find and eliminate harmful hashtags, new ones pop up all the time.
Pornography
Any site that hosts video content has to contend with the possibility that users will post inappropriate videos, and TikTok is no exception. But it's not just the fact that your children might see pornographic material that you may have to contend with. It's also the fact that children on TikTok may be encouraged by other users to post racy content of their own.
Users can comment on videos, and videos of children or teens that involve nudity often include comments from users encouraging kids to go further or post more, similar videos, which can inspire children who see these comments to seek attention by posting their own inappropriate content. TikTok also has a chat function, and children have been contacted by adult users posing as children, asking for compromising photos.
What Parents Should Do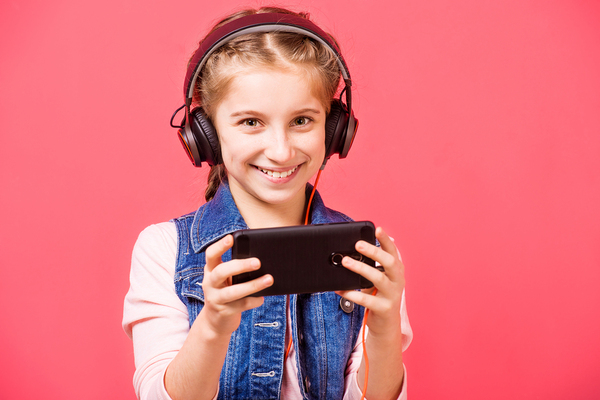 TikTok is meant for children ages 13 and up, but it's often used by younger children. It should require parental permission to download from either the Apple or Android app stores. You can use the device's parental controls to block the app from being downloaded to your child's phone in the first place.
If you want to allow your child to use TikTok for its intended purpose, you should be aware of the kind of content they may encounter on the app and supervise their use of it. Keep a close eye on what hashtags your child is searching and who they're talking to on the app. You may want to have a conversation with your child about what inappropriate content looks like and what to do if they come across it, or what to do if they receive messages from strangers. Remind them not to engage, and to tell a parent.
Parental monitoring software can help you ensure that your children stick with safe apps and alert you if they're being contacted by strangers or viewing harmful content. To find out how it works, get our free trial.