If most of your child's friends were gathering at a new park, store, or coffee shop, you'd probably want to know something about the type of place it was and the people who were hanging out there. But more and more, the new gathering places for teens aren't physical places at all, but social messaging apps that they can access through their phones and other mobile devices. It's important for watchful parents to be as aware of these digital gathering places as they would be a physical location. Take a look at some of the most popular messaging apps for teens and find out what you need to know about them.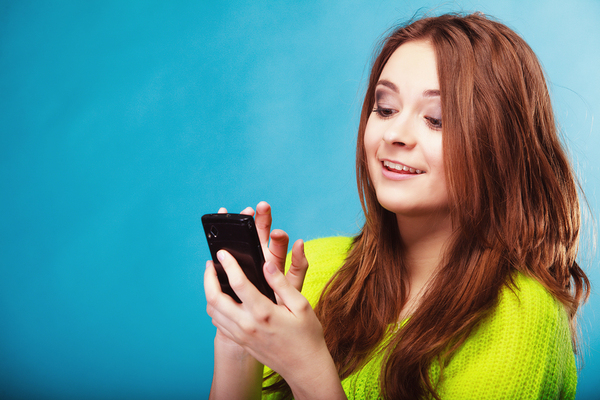 WhatsApp 
WhatsApp is a messaging app that's owned by Facebook, but it's separate from the Facebook Messenger app with which you might be more familiar. Although Facebook owns the app, it's isolated from the Facebook platform. With WhatsApp, teens can send text messages without using their phone's text messaging service. Since WhatsApp is free, this can save a lot of money for teens who are not on unlimited texting plans.
WhatsApp also allows users to send photos and videos, make voice and video calls, and post status updates. Although the app is relatively safe, there are some pitfalls of which parents need to be aware. For one thing, the app can broadcast your child's exact location. It's important to make sure that teens know to leave this feature disabled. Predators have also been known to use the app to groom potential victims, so teens should be wary of communicating with people they don't know offline. And some teens use the app to hide messages from their parents – if you check your teen's texting history, you'll need to check their WhatsApp messages too, or you'll miss things.
Kik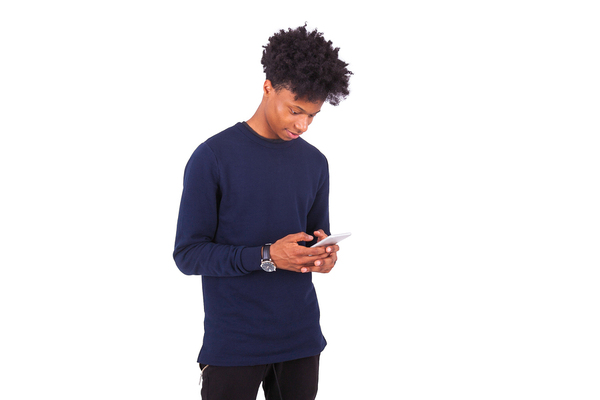 Kik is another messaging app that allows users to send messages, photos, video, and audio. It's free and can be downloaded to any phone or mobile device. What makes Kik stand out from other messaging apps is that it doesn't rely on names or phone numbers – accounts are built entirely around usernames, making it completely anonymous. Your teen doesn't need a working phone number to install and use Kik – as long as they have data or WiFi access and a mobile device, they can use the app.
The anonymous nature of Kik is what makes it a potentially dangerous app for kids and teens. Adult predators have been known to pose as teens, and teens have taken advantage of the anonymity for cyberbullying. Parents should be cautious about allowing their teens to use Kik.
Viber
Viber is a free texting and calling app that can be used to send photos and videos as well. Viber also offers the capability to make phone calls to non-Viber numbers for a small fee.
Viber can be useful for free calls and texts if used responsibly. However, it does allow geotagging, which can broadcast your child's physical location to their contacts. It also doesn't mask your child's real cell phone number from their Viber contacts, which means that anyone could get your teen's phone number. Upon installing, Viber searches the phone's contact list for anyone else with a Viber account and lets them know that you have installed Viber. This could be problematic if your teen has contacts in their phone who they don't want to communicate with on the app.
Parental monitoring software can help you keep an eye on which apps your teen is installing and how you're using them, giving you the ability to make sure that your child is practicing safe messaging habits. To find out how it works, get our free trial.