Once you've decided that it's time to allow your teen to have a smartphone, the next question is, which phone? Your teen likely has some ideas, probably based on what kinds of phones their friends are using or what features they want. You may have some ideas yourself, based on price or the limits of your existing phone plan. But one question you shouldn't forget to ask yourself is this: which phone is safer? Which phone offers the capability to allow you to monitor or set restrictions that will help you keep your teen away from online dangers? 
iPhone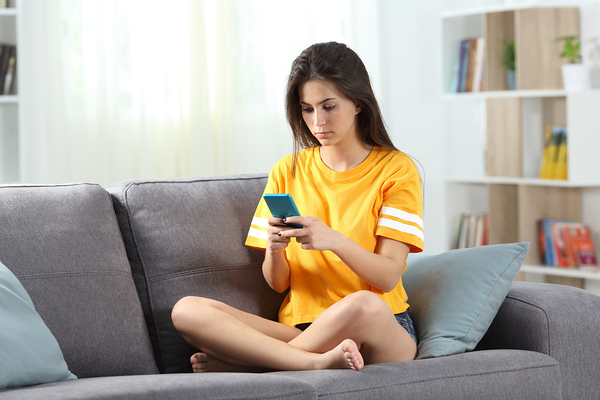 Which phone is your teen hoping for, and will you be able to protect them while they use it?
The iPhone has both built-in monitoring options and built-in restriction options, and these options have both advantages and disadvantages. For example, you can monitor much of your child's smartphone activity using the family iCloud account. This allows you to see much of your child's activity, including iMessages, emails, photos, and FaceTime calls. On the other hand, your child will also have access to the iCloud account, and they'll be able to view your content as well. If you value your own privacy, this may not be the ideal solution.
As far as restrictions go, the iPhone allows you to set parental controls under the settings option. You can restrict certain apps, block inappropriate content, and prevent certain players from interacting with your child in the game center. You can also put an age limit on the app store to prevent your child from downloading certain apps. However, if you want your child to be able to access some apps over a certain age limit but not others, the ability to restrict content by age limit may be too broad.
Android
Unlike the iPhone, the Android doesn't come with any built-in monitoring controls. That means that if you want to see what your teen is doing on their phone without physically taking the phone and looking through it, you'll need to install a third-party monitoring app. 
Android does come with a number of restriction options. You can disable app downloads from third-party vendors, prevent your child from spending money on apps or use an age limit to prevent them from seeing certain apps in the Play store. You also have the option of creating a separate user profile with a set of restrictions on it for your teen – although, you shouldn't assume that your teen won't be able to figure out how to get into the main, unrestricted profile if they really want to. 
Which is the Better Choice?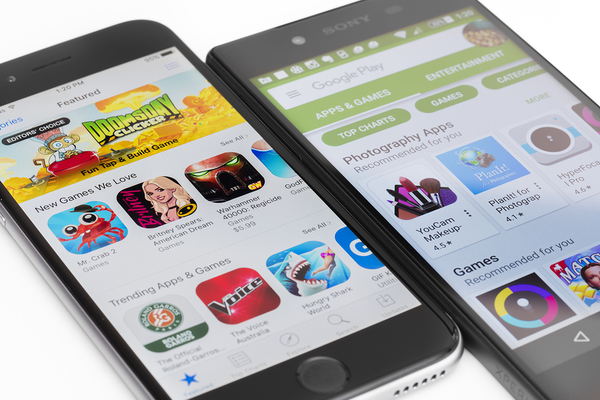 Androids and iPhones both have their advantages, but parental monitoring software can improve the safety of either.
If you're unsure about which option is superior, the answer is probably neither. While both types of phones have some safety measures built in and this can be a good start, neither type of phone offers the capability or flexibility of good parental monitoring software. 
Monitoring software that you install on their phone can allow you to see what your teen is doing without exposing your own information to them. It can also show you information that built-in parental controls might not, like what apps your teen is downloading and how much time they're spending on each app. Choosing third-party parental monitoring software allows you to choose a customizable option that has the features you want, and lets you focus on choosing the phone that works best for you and your teen for other reasons. 
To find out more about parental monitoring software and how it can work for your family,  get our free trial.