For a parent, the idea of your child being in danger from a shadowy stranger is one of the most frightening scenarios imaginable. It's why you teach your child early to avoid talking to strangers. However, on the internet, talking to strangers may not seem so dangerous. Apps on your child's cell phone may enable and even encourage them to talk to people they don't know, and some of those people have nefarious intentions. Here are some things you need to know about one app in particular: Kik messenger.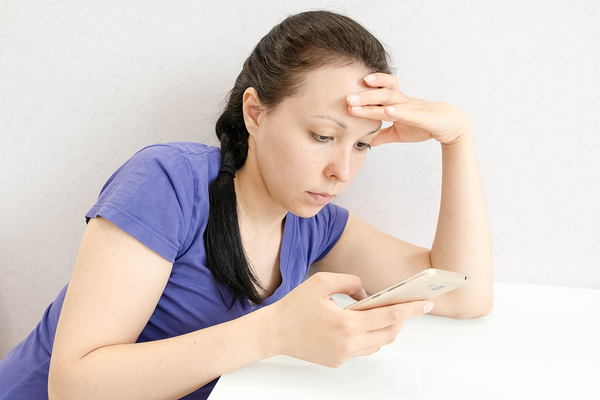 What is Kik?
Kik is a messenger app that allows users to send messages to each other under an anonymous username. Unlike many messenger apps, Kik doesn't need or require a cell phone number, so it can be used on tablets and other mobile devices as well. And Kik does more than just allow users to send messages–it has its own built-in browser, games, and other internal applications like music players and meme makers. A teen can spend a lot of time on Kik.
Some of the most popular internal apps Kik offers are social apps that match users up with each other for conversation. One app matches users in the same age range with each other, while another lets users choose from pictures of possible conversation partners.
The Dangers of Kik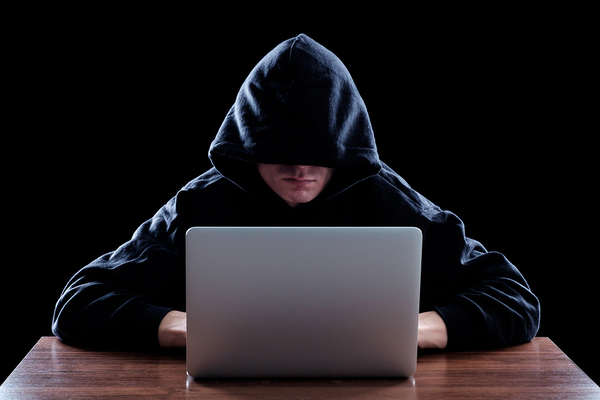 Kik is popular with teens because it's free and very simple to access and use, and it requires very little in the way of personal identification or verification. However, these same features make it an easy app for predators to use as well.
It's not for a predator to pretend to be someone they're not by using a fake photo or giving a fake age, for example. A teenager can easily be led to believe that they're chatting with a peer–someone safe. And after awhile, the anonymous person behind the username doesn't seem like a stranger anymore–in the teen's mind, they've become a trusted friend, or maybe even a love interest. This can lead them to do things that they might not otherwise do, like reveal identifying information, send compromising pictures, or even agree to an in-person meeting.
These dangers aren't just hypothetical possibilities–real teenagers have been targeted by predators on Kik. In 2016, for example, a thirteen-year-old girl was abducted and killed by two adult Virginia Tech students that she met on Kik. She snuck out of her home to meet them and never came back. Her body was discovered days later.
How to Protect Your Teen
Knowing who your child is talking to online is vital to protect them from internet predators. Many parents have never even heard of Kik messenger, and have no idea what apps their teens are using on their phones. Without that knowledge, it can be hard to protect your child.
Make it your rule to know which apps your child is downloading. You may decide that Kik isn't a safe app for your teen to use. If you do decide to allow Kik, you should talk to your teen about restricting their conversations on Kik only to people they know in real life–school friends, for example. Check their phone and browser history periodically to see who they're talking to and what they're talking about.
Parental monitoring software can help you keep on top of what apps your child is using and who they're talking to. That knowledge could help you save your teen's life. To find out more about how parental monitoring software can help you protect your teen, get our free trial.