Anonymous apps have been around for a while. Over the years, apps like Formspring, Whisper, Yik Yak, and Ask.fm have experienced periods of trendiness among teens. Currently, an app called Sarahah is rising in the ranks of popularity. What do teens do on these anonymous apps? Why are teens attracted to them, and are they safe? Take a look at what you need to know about anonymous apps.
What Are Anonymous Apps For? 
Most anonymous apps allow users to post comments or ask questions without revealing the user's identity. Sarahah was originally conceived as a way to allow employees to leave feedback for their employers without the need to worry that they'd experience repercussions at work for doing so—a potentially valuable idea.
However, as the app has grown in popularity, it's now also used as a way to leave feedback about individuals. On the site, it says that users can use the site with friends to "improve your friendship by discovering your strengths and areas for improvement," and "let your friends be honest with you."
Why Do Teens Use Anonymous Apps?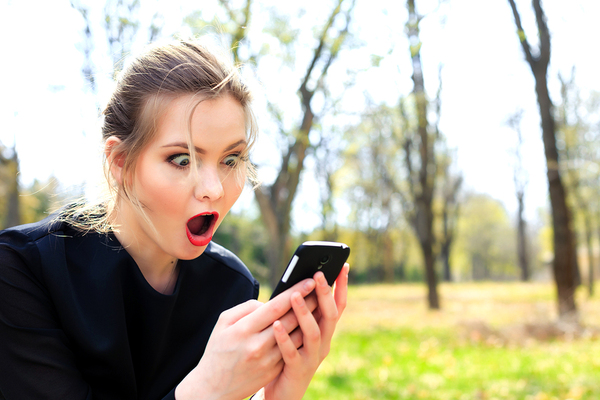 Anonymous apps provide a way for teens to be connected with each other without being too connected. The anonymity gives them an additional layer of privacy while they interact with their friends. Interpersonal relationships are complicated at this age, and teens are working on finding the best and most effective ways to relate to each other. Anonymous apps can be helpful with that.
For example, teens could use an anonymous app to confess a crush without fear of being rejected by their love interest in-person or to express frustration, disapproval, or concern over a friend's actions without having to worry about starting an argument. A teen who is coming to terms with their gender identity or sexuality could use an anonymous app to test the waters and gauge their peer's reactions without coming out of the closet publicly. Unfortunately, teens can also use these apps to hurt and bully their peers and classmates.
Are Anonymous Apps Safe?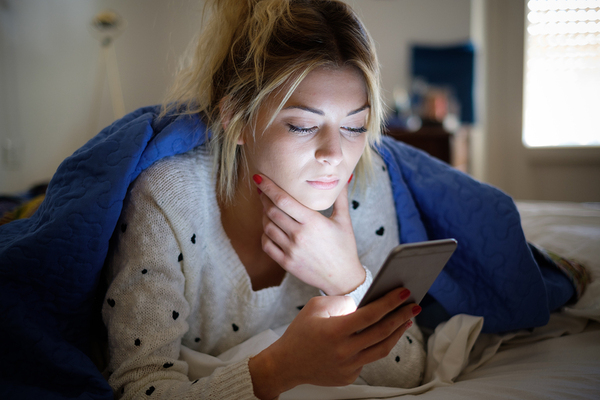 Anonymous apps are linked to some disturbing stories. One Sarahah reviewer posted that a friend who used the app attempted suicide after receiving harassing messages on the site. Ask.fm is linked to a rash of suicides in both the United States and the UK, and Yik Yak is linked to a murder that occurred after harassment and abuse on the site.
It can be difficult to moderate comments on an anonymous site (though it can be done—the app Whisper, for example, has a reputation for responsible comment moderation)—and it's also easy for users who are banned or blocked to come back with a new profile and continue the harassment.
Parents should be aware of the various anonymous apps that teens might be using. Many are inappropriate for younger teens, not only because of the risk of bullying, but also because inappropriate language and content are common in these apps. Older teens may be able to make their own decision about whether to use these apps, but you should still discuss the potential for harassment or bullying on these sites. Teens who use anonymous apps should be aware of how they can protect themselves from harassment and should be encouraged to step away from using the app if the messages they receive become upsetting.
Parental monitoring software can help you find out if your teens are using anonymous apps and monitor the content that they're posting and reading on these sites. To find out more about how parental monitoring software can help you protect your teen, get our free trial.