With so many different social networking sites available to children and teens, you may not be familiar with Ask.fm. Ask.fm is a question-and-answer app that is extremely popular with children and teens, and there are some disturbing reports surrounding it. Due to its wide popularity and potential for misuse, Ask.fm is one site that every parent of a child who is online should know about. Here are the things that you need to know about Ask.fm.
What Is It?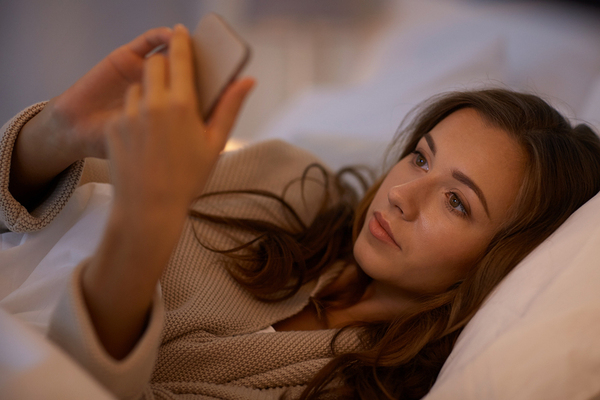 Ask.fm is a site that allows users to make a profile and ask questions of other users anonymously. Questions and answers on the site can include text, photos, and videos. There's no limit to the subjects that can be discussed, and no way of knowing the identities of the anonymous users with whom you're talking.
About half the users of the site are under 18, and though the site specifies that users must be at least 13, there's no effort to verify age. There's also plenty of evidence that children under 13 are attracted to the site and use it frequently. Although the content on the site is theoretically moderated, there are many instances of sexually explicit or derogatory content being allowed to stand. Conversations on Ask.fm can range from harmless conversation to vicious gossip, from messages of support to outright bullying. Conversations about sex, drugs, eating disorders, and self-harm or suicide are all common.
What Are the Risks?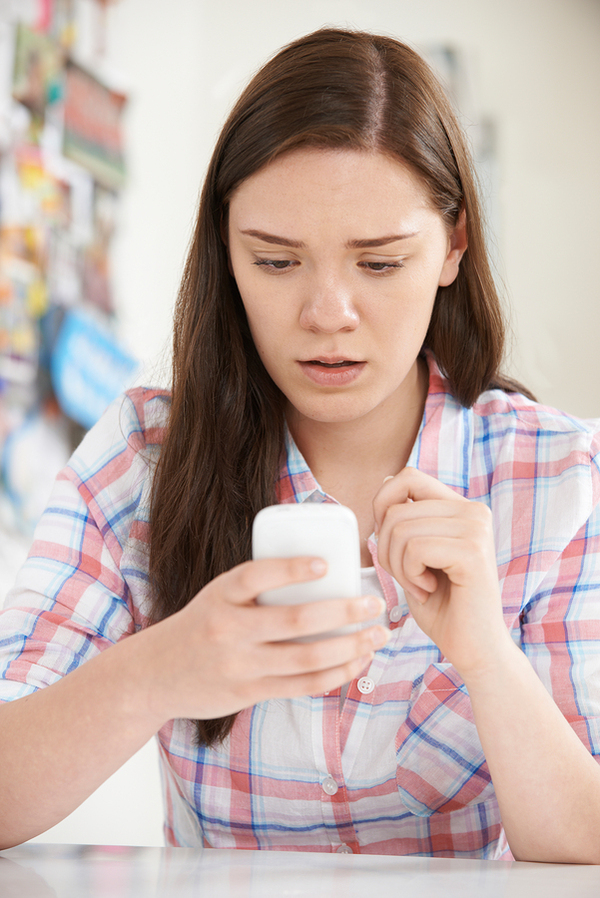 The anonymous format means that bullies can easily get away with behavior that they wouldn't risk on a site where they were required to post their real names. There are several instances of teen suicide that are at least partially linked to bullying behavior that occurred specifically on Ask.fm.
There are also security risks. Private information shared in question-and-answer streams on Ask.fm may be seen by any lurker with an account. Kids who share their contact information or links to their other social media profiles may find themselves being contacted by strangers or people they wish to avoid. Some teens may share another person's contact information, which means that your teen could gain followers from Ask.fm without ever posting their own information there.
What Should Parents Do?
First, you need to know if your child is using Ask.fm. If they primarily use a smartphone or mobile device to access the internet, they may have the Ask.fm app on their device. If your child is under 13, they shouldn't be on the site at all. Talk to them about the safety concerns that are the reason for these age limits.
You may not want your child using Ask.fm even if they're over 13. However, if you do allow them to maintain a profile on the site, it's important that you check in frequently to review the conversations your child is having and what questions they're being asked.
Parental monitoring software can help you keep tabs on your child's activity on sites like Ask.fm. To find out how it works, get our free trial.