It's a nasty shock when you open up your credit card bill and find that it's much higher than you anticipated it would be, and it's frustrating to discover that the reason the bill is so high is that your teen spent a lot of money on in-app purchases. Teenagers are old enough to know that their in-app purchases are costing you real money, but they may not always stop to think of the consequences of running up the bill. And to be fair, even adults can fail to realize how quickly those small purchases can add up. Take a look at some tips that will help you minimize your teen's in-app purchases.
Turn off Access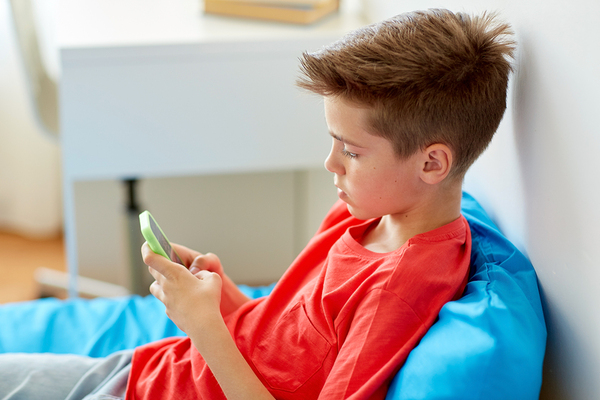 The simplest thing to do is simply remove your teen's ability to make any in-app purchases. You can do this on both iPhones and Android phones.
For an iPhone, go to Settings, then General, then Restrictions. Look under Allow, and choose Off for in-app purchases. You'll need to choose a password to lock the settings. Make sure it's a password that your teen doesn't know.
On an Android phone, go to the Play Store. Under the hamburger menu on the left side of the search bar, choose Settings, then select Require Authentication For Purchases. Choose the first option, which will require a password for all purchases. If your device has the capability to require fingerprint authentication, you can also choose this under Settings as well.
Lay Down Ground Rules
Perhaps you don't want to shut your teen off completely. There are ways to give your teen access to payment methods for occasional purchases. But if they're going to have access to a payment method, even with safeguards in place, it's important to talk to your teen about being responsible when they have access to the family finances.
Discuss what you're willing to pay for (for example, in-app purchases for educational apps that your teen may be using for school) and what you're not willing to pay for. If your teen makes money of their own and wants to be able to make purchases that you're not willing to pay for, talk about how they plan to pay you back for those purchases and when the bill will be due. Make it clear that they'll lose access to the ability to make in-app purchases if they don't pay you back for what they spend.
Set Up Family Sharing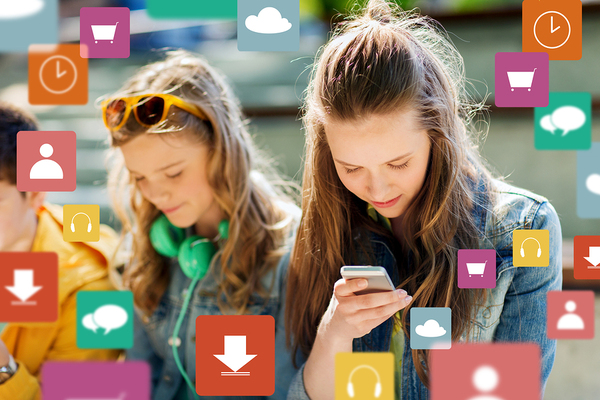 Family sharing settings can allow you to give your teen access to apps and other digital media that's shared across a family account. Both Apple and Google play offer family sharing settings.
You can set up family sharing to prompt you for permission before your teen buys an app or makes a purchase (This will work even if the app is free, which can give you an idea of what your teen is downloading to their device.)
Even if your teen has been responsible in the past, it's a good idea to know what they're buying and downloading, just in case. Even responsible teens can make mistakes. Parental monitoring software can let you check in periodically on what your teen is doing with their device so that you aren't surprised by a high credit card bill in a month. To test out how parental monitoring software can benefit your family, get our free trial.