Today's parents not only have to keep tabs on where their children are going and who they're hanging out with, they also have to know what their children and teenagers are doing online, and who they're talking to on their mobile devices. This can be more difficult than you might think, which is why tools like smartphone monitoring software can be so helpful. However, the software that you buy is only as helpful as the features it offers, which is why it's important to know what features you really need before you make a purchase. Here are a few of the most important smartphone monitoring features you should be looking for.
Text and Call Monitoring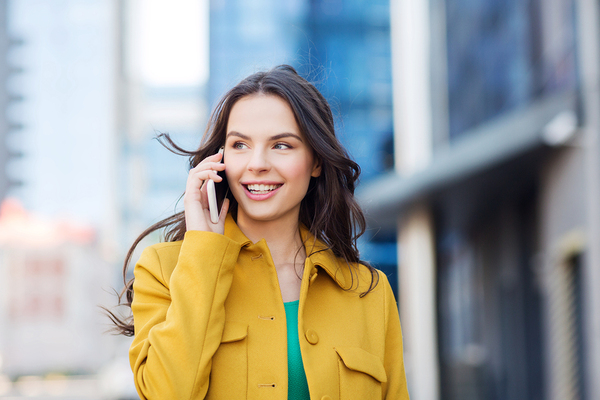 It may be difficult to tell anymore, but the main purpose of a cell phone is to make and receive phone calls and send and receive text messages. Any smartphone monitoring software should definitely give you the ability to monitor those functions. You should easily be able to see a record of calls and messages, even after the phone's user has deleted them.
Online Activity and Apps
As important as it is to track the actual phone functions, like calling and texting, it's also important that you keep an eye on your child's online activity on the phone. A smartphone can do almost as many things as a computer can, and with it, your child has access to the entire world wide web.
Your monitoring software should be able to tell you what websites your child is visiting. Your child's web history can tell you a lot about what they're thinking and what kinds of people they're talking to. It should also be able to tell you what your child downloads from the internet.
There are text and calling apps that allow your child to use them instead of the text or calling function that comes with their phone, so you'll want to know if they're using these — if so, you'll know that you need to check the history on those apps as well as your child's usual phone features. Also, there are apps that allow users to hide pictures, texts, web pages, and even other apps. The presence of such an app may be a clue that your teen is up to something.
Location Tracking
One more thing that you definitely want to look for in a monitoring software package is a location tracking feature. Because today's children and teens carry their mobile devices with them everywhere, it just makes sense to take advantage of the fact that those devices can be used to track their location.
Location tracking could be considered a safety feature. In an emergency situation, this could help you find your child when every minute counts. Of course, it could also help you confirm your child's location when they're out after curfew, or when you suspect that they're somewhere that they shouldn't be.
Choosing software can be difficult, but trying it out ahead of time can help. Contact us today to get our free trial.