Could your teen be finding dates through an online dating app usually associated with adults looking for casual hookups? It's possible. You've probably heard of Tinder. If you haven't, what you need to know about Tinder is this: users swipe through profiles, looking for someone whose picture they like or whose profile interests them. If you like a user's profile, you swipe right; if you don't like the profile you're looking at, you swipe left. If you swipe right on a user's profile, and if that user also swipes right on your profile, it's a match, and the app alerts you and allows you to chat with your match. What does this have to do with your teen? Take a look.
Teen Tinder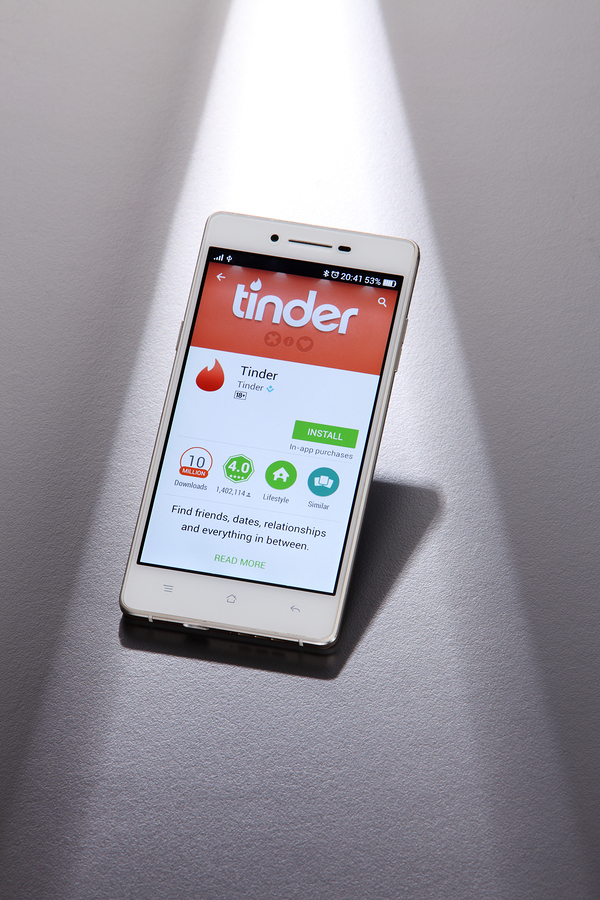 If your teen has Facebook, they can get Tinder too.
You might assume that an app like Tinder would be adults-only. After all, is it really smart to enable teens to meet strangers online for dating? But Tinder, which pulls profile information and pictures from a user's Facebook account, also uses age regulations similar to Facebook's. That means that teens between the ages of 13 and 17 are able to sign up.
Is It Safe?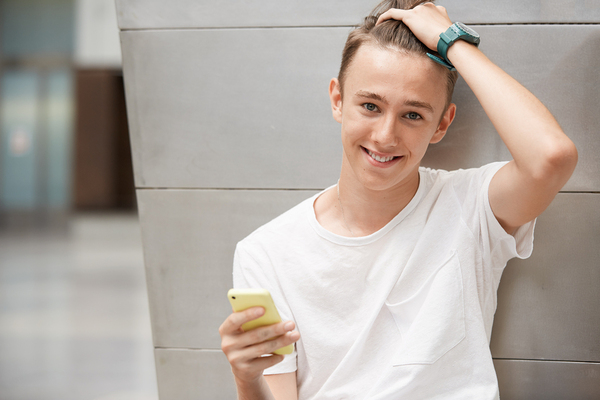 Fake profiles aren't hard to make, so your teen could be chatting with anyone.
On the bright side, Tinder separates its adult and teen users. Adults can't swipe through teen profiles, and teens can't swipe through adult profiles. That's a good start. Unfortunately, it's not hard to create a fake Facebook profile with a fake age, which means that a teen could pretend to be older if they wanted to — or an adult could pretend to be younger.
What's more, even if your teen is only being matched up with other teens, that doesn't necessarily mean they're safe. You probably don't want your 13 year old meeting up with a 17 year old that they met online. Teens have also been known to use Tinder profiles to play pranks on their friends or classmates, and you can imagine how a prank could cross the line into cyber bullying through a platform like this one.
What Parents Need to Know
You may not think that your teen is using Tinder, but statistically, it's definitely possible. The co-founder of Tinder stated that in 2014, 7% of the app's user base were teenagers. The app has around 50 million users, which means that there could be more than 3 million teens using Tinder. And Tinder isn't the only dating app that teens are using. According to surveys conducted by Pew Research, 24% of teenagers admit to dating or hooking up with someone they met online.
If you want to prevent your teen from using Tinder, or if you're willing to allow it, but want to know who they're talking to and whether they're being safe, you first need to check if your teen has the app on their phone. You also need to be able to see their profile and know who they're talking to. Parental control software can help you find out what apps your teen is using and how they're using them.
To learn more about how parental control software can help you keep your teen safe, get our free trial.