If you have a teen who enjoys gaming, there's a good chance that you've heard about Fortnite, a free game that's available on a variety of formats, including PC, XboxOne, and PlayStation 4. It will soon be available on mobile platforms as well. It's not surprising that a game that's free to play and available to many gamers regardless of their preferred gaming device is hugely popular among teens and tweens. But should you allow your teen to play? Take a look at a few things that you should consider before you decide to let your teen play this game.
In-Game Purchases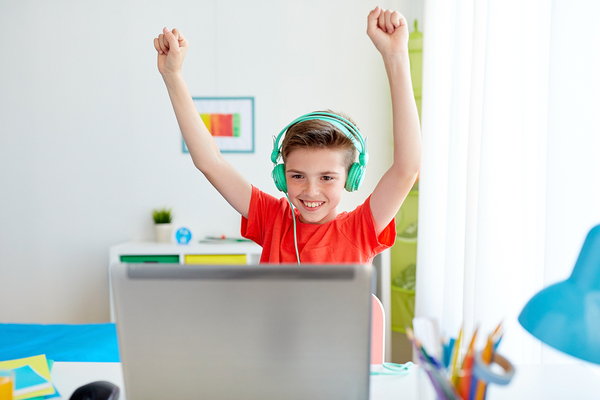 Fortnite offers the opportunity for in-app purchases but doesn't require players to spend money to get ahead.
Like many games, Fortnite offers opportunities for players to make in-game purchases while they play. So, while the game is free to download and join, that doesn't mean that your teen will never want to spend money on something related to the game.
The good news is that the items for sale within the game are items that don't affect gameplay. Items for sale, like customized apparel for the avatars and custom dance moves that avatars can perform allow players to personalize the game, but don't affect gameplay or help players get ahead, which means that your child can advance in the game without spending a dime. Make sure to talk to your teen about your rules for spending money on games and the advisability of spending money on this type of digital content.
Violence
Fortnite is a shooter game. The basic premise of the game is that a number of players start out unarmed on an island. Their jobs are to find weapons inside of houses on the island and use them to shoot other players. The player left alive at the end of the round is the winner.
Unlike many modern games, Fortnite does not use hyper-realistic graphics. There's no blood, and the violence is closer to what you'd see in a cartoon than in an action movie. Still, if you're uncomfortable with violence or opposed to shooting games on principle, you need to know that Fortnite includes these elements. The game has a Teen rating from the ESRB, which notes that the content includes violence. It may be too intense for younger or more sensitive players.
Contact With Other Players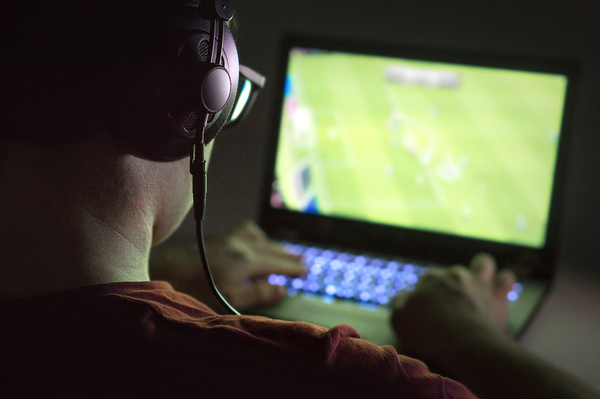 Fortnite offers the opportunity to team up with friends, but also opens up communication with strangers.
One of the things that makes this game appeal to teenagers is that it's easy to play with their friends. The cross-platform availability means that they can form teams with other players that they know. The game is designed to encourage collaborative effort, which can be a positive thing. However, chances are pretty good that your teen will also be playing with strangers, as they can't control everyone who plays in the same round with them. And the game comes with voice and text chatting that can't be turned off.
The voice and text chatting features leave open the possibility that your kids will hear or see inappropriate messages during their game play, and since these features can't be turned off, they only way to avoid these messages is to turn off the game. If you allow your child to play, it's important to talk to them about staying safe online and understanding that players may not be who they say they are.
Whether or not you decide to let your child play Fortnite, the game's features and drawbacks raise important issues that you should talk to your child about. Parental monitoring software can help you keep an eye on your child's gaming habits and ensure their safety. To find out how it can work for you, get our free trial.